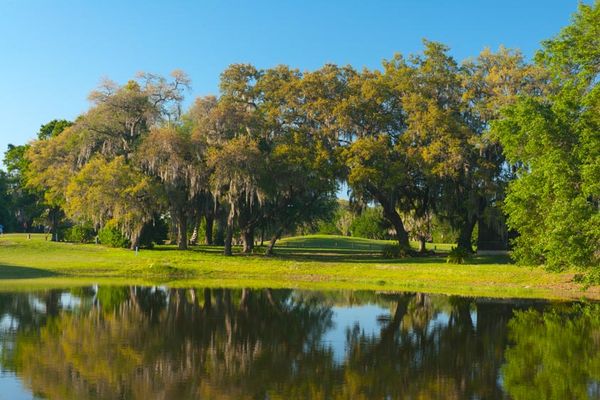 Bio
Specialist in Location Photography. Substantial major assignments in the shelter related industries, model homes, commercial buildings, historic surveys, building products, kitchens, hospitality, and resort. Health care, industrial, high tech, manufacturing and general business are also typical. Adjunct faculty member at The University of South Florida.
Awards. Crisp clean shooting style has led to Excel "Best Home Builder Brochure in the Southeast", Addy, Mame, Aurora, NAHB "Best in American Living Award".
Publications. Targeted strategic approach has produced covers and features in Professional Builder, Engineering News Record, Tampa Bay Magazine, housetrends, Dream Homes of Florida, Mother Earth News, Florida Architect.
Expertise in primary still camera formats, capture media, and lighting types. Specialist in complex mixed light situations. Conversant in major digital image capture and editing software. High level proficiency in pre-press and printing as they relate to photography, fine art reproduction, and Historic American Building Survey (HABS/HAER/HALS).
Manage imaging through production, both digital and film.
Experience in line management and management consulting provide a perspective that keeps assignments on track and on time, and facilitates interpersonal relations with those directly and indirectly involved in a photo shoot.
Public Agency Participation Faculty University of South Florida, Tampa, Florida. Chairman Photographic Technology Advisory Committee, St. Petersburg College, St. Petersburg, Florida. Photography Advisory Board, International Academy of Design and Technology, Tampa, Florida. Board member and pro bono photographer Forest Hills Neighborhood Association, other non profit social beneficial organizations.